Italy, in the Gran Sasso National Park
Termine di Cagnano
Mountain views
---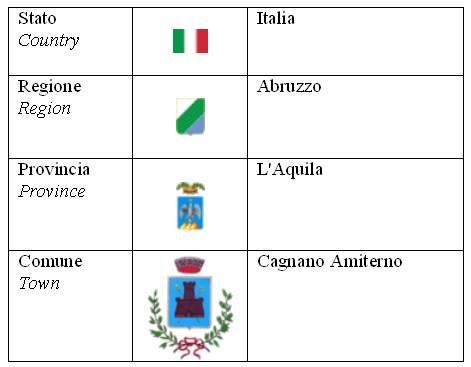 Termine di Cagnano è una frazione situata a circa 5 km dal capoluogo comunale di Cagnano Amiterno, ad un'altitudine di 1.050 metri.
Parte del territorio rientra nel territorio del Parco nazionale del Gran Sasso e Monti della Laga costituendone di fatto una delle porte di accesso nella sua parte settentrionale-occidentale.

Il toponimo deriva dall'appellativo termine, nel significato di pietra di confine, esso infatti è l'ultimo avamposto del contado cagnanese prima della montagna.
Termine, a differenza di Cagnano Amiterno, è di dialetto reatino.
A Termine ha sede la parrocchia di Maria S.S. della Natività.

Non lontano da Termine si apre la suggestiva Piana di Cascina.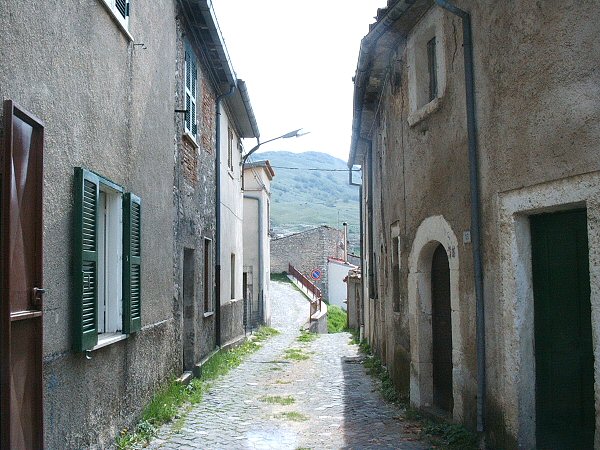 Termine di Cagnano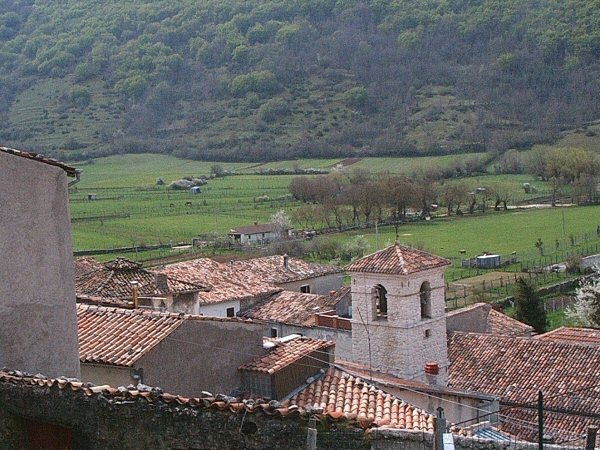 Termine di Cagnano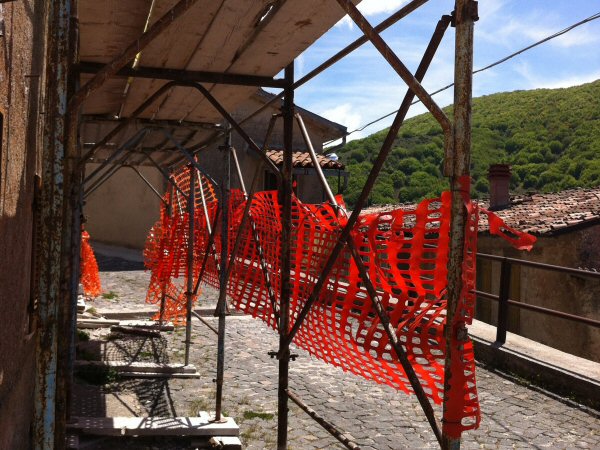 Lavori di ristrutturazione - Work in progress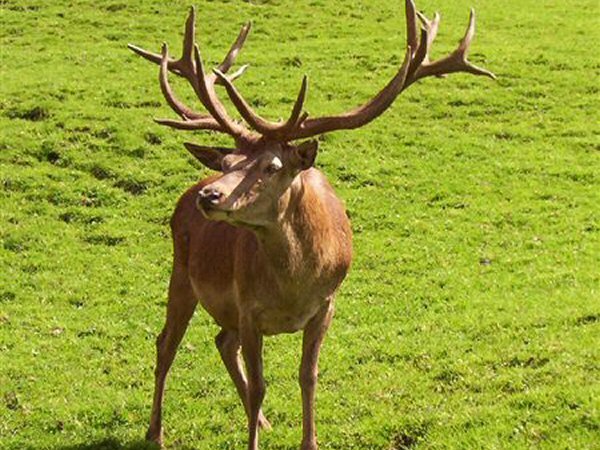 Cervo - Deer

Termine di Cagnano is a townie about 5 km from the town of Cagnano Amiterno, at 1.050 metres height.

Part of it's territory belongs to Gran Sasso National Park and is the north-west access door to the Park.

The townie name of "termine" derives from the meaning of "boundary stone", being the last houses before the surrounding mountains.

Not far from Termine opens the pictoresque Piana di Cascina (Cascina Plains).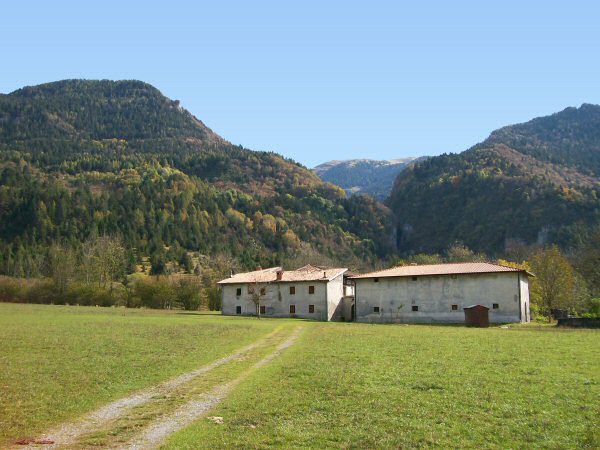 Piana di Cascina - Cascina Plains

Gran Sasso National Park

Parco nazionale del Gran Sasso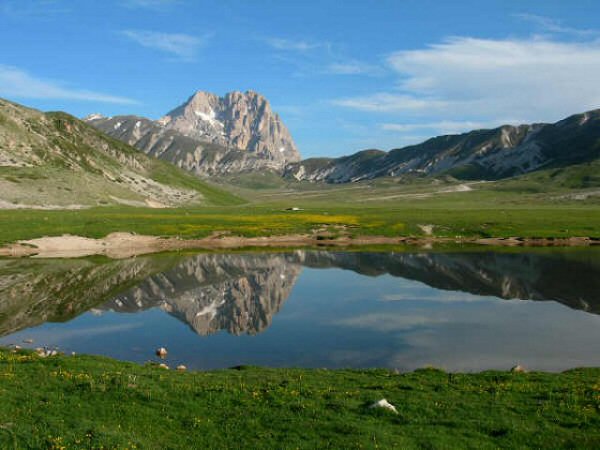 Parco del Gran Sasso
---