Coincidenze...
Quasi in contemporanea discussione in Parlamento del nuovo sistema elettorale "Germanicum" e alla bocciatura da parte della Corte Costituzionale del referendum diretto ad abolire totalmente la quota proporzionale, è stato pubblicato sulla rivista Nuova Antologia il mio saggio sul sistema elettorale proporzionale e maggioritario. Lo studio è particolarmente riferito agli Stati Uniti, ma analizzo anche nel dettaglio le differenze dei sistemi politici-elettorali di Stati Uniti, Italia, Francia e Germania. Mi chiedo anche se sia possibile una "dittatura delle minoranza", e come si possa cercare di rivigorire il "processo democratico", su entrambe le sponde dell'Atlantico:
Il sistema Politico-Elettorale: proporzionale e maggioritario
---

Ulysses provides advice services -in English, Spanish and Italian- in the areas of
financial markets,
government debt,
insurance,
micro finance,
micro insurance,
project finance,
cost benefits analysis (CBA),
surveys for policy and impact evaluation.
It also provides audit services and audit performance with particular focus on microfinance and microinsurance. Services in the areas of fraud and corruption. Assistance to companies on management issues.
Training in the areas above with general events (e.g., courses, seminars, workshops, focus groups) and events targeted to the user.

Site map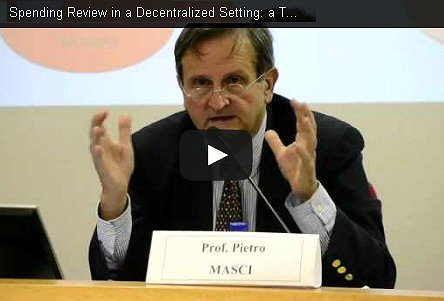 ---
Pietro Masci

Pietro Masci, PhD in politiche pubbliche presso la George Mason University e MBA in Finanza presso la George Washington University, è professore all'Istituto Studi Europei (ISE) di Roma, revisore legale e istruttore di nuoto.
Nella sua carriera ha viaggiato in tutto il mondo e soprattutto in America Latina, Europa e Nord-Africa. Ha vissuto in Italia, Francia, Inghilterra e Messico e per oltre 25 anni negli Stati Uniti, dove attualmente risiede.
È membro di Politics and Prose, Independent Bookstore and Coffee House, dello Yale Club, di Amigos de las Americas e del Global and Entrepreneurial Finance Research Institute (GEFRI) della George Washington University. Collabora con periodici nazionali.
È esperto in materie economiche e finanziarie ed è interessato a temi culturali, sociali e politici, in particolare a quelli della conoscenza, incertezza e complessità, e all'introduzione di appropriate politiche pubbliche.

Maggiori notizie in Pietro Masci, PhD

---
Esperienze di vita e riflessioni sui comportamenti umani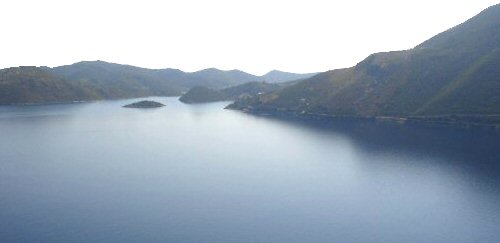 ---

"Freedom and Learning"
GMU motto


"Considerate la vostra semenza:
fatti non foste a viver come bruti,
ma per seguir virtute e canoscenza."
Dante Alighieri
Divina Commedia
Inferno canto XXVI
verses 116-120.



------